ARTIST'S BLOG

Click image to see full Blog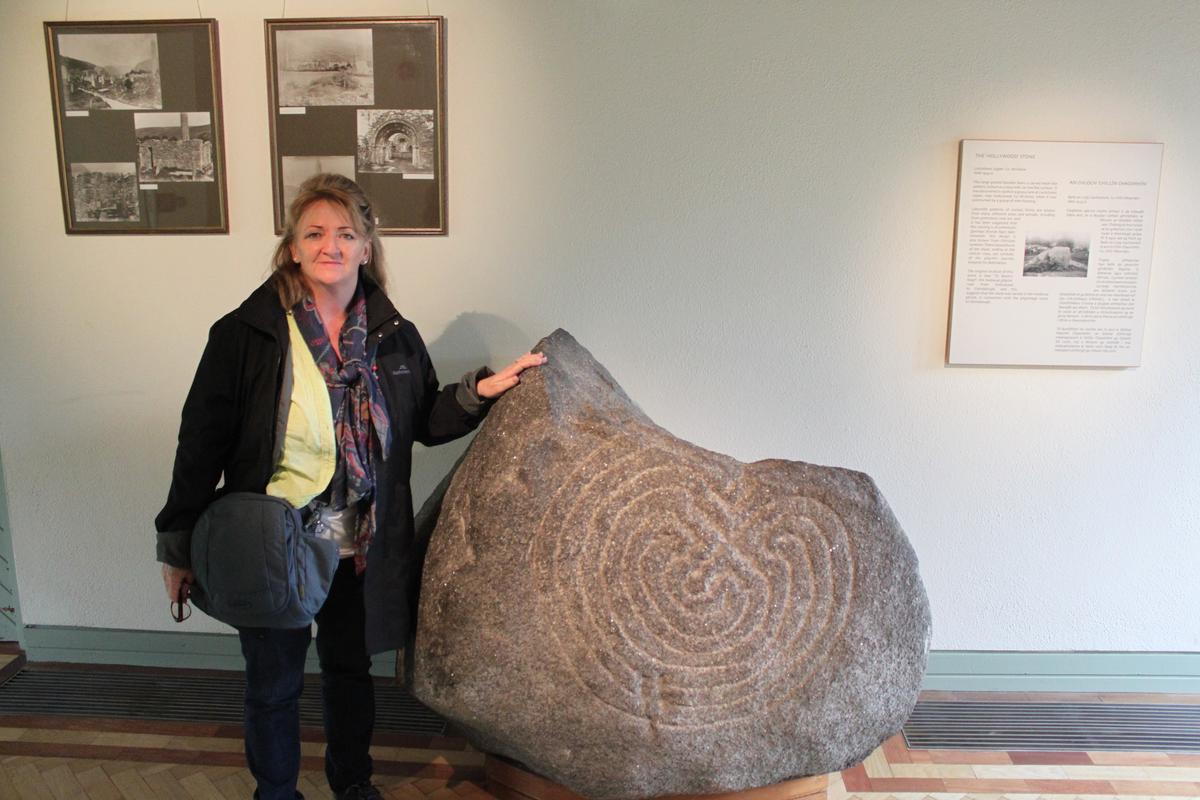 Last year when my hubby and I embarked on our journey back to where our ancestors came from - Ireland & UK , I had a quest to follow a Medieval path to find connections to the swirls and designs that feature in my work and to stand in a place where the illuminated manuscripts had been scribed during the 3rd - 5th centuries ... I didn't realise we were embarking on a path trodden by monks and pilgrims for centuries... paved by the Romans and decorated by angels...
An extraordinary day when I came face to face with a neolithic engraving on stone at Glendalough, Ireland. ...