ARTIST'S BLOG

Click image to see full Blog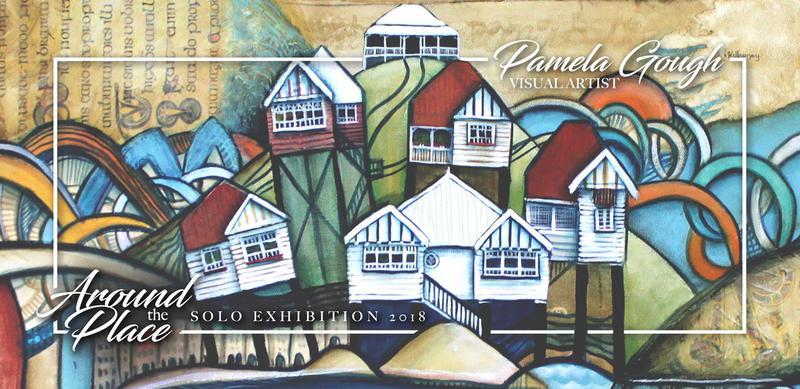 THE ARTIST'S STORY ... "AROUND THE PLACE" Graydon Gallery, New Farm, Brisbane , October 2018.
This Exhibition is about the places that have captured by heart and soul .
Inspired by the patterns in the landscape and environment, my Celtric origins and a passion for character buildings, I continual find myself scatching at the survace to reveal the stories behind the homes I see in my own backyard or wherever I am in Queensland or Australia.