ARTIST'S BLOG

Click image to see full Blog
Wednesday, September 30 2015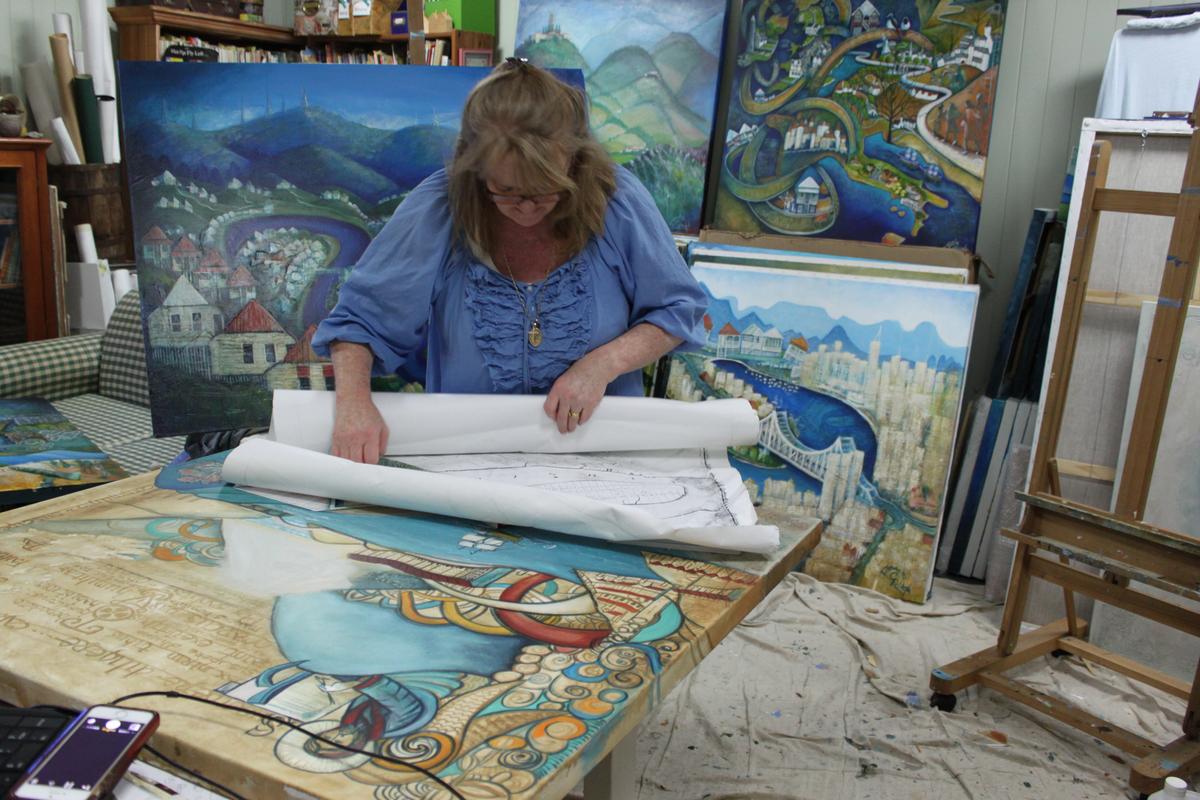 The Artist's Studio and work in progress ... creativity, inspiration ... motivation and an exhibition deadline!
click on the TITLE above to see full BLOG.
Tuesday, September 08 2015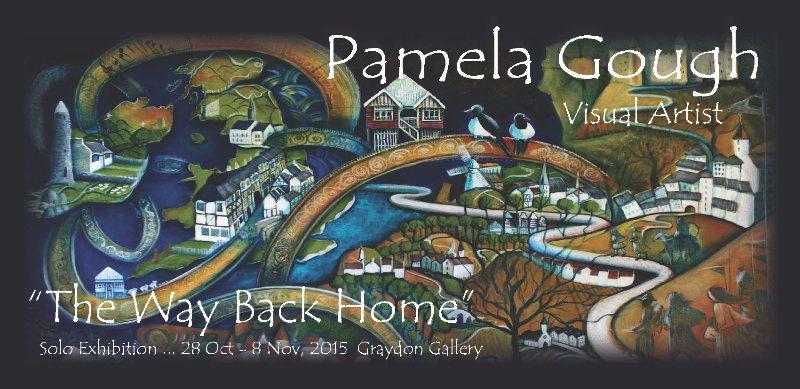 EXHIBITION 'THE WAY BACK HOME" is a journey to find the Celtic and medieval origins of this Artist's Family Traditions., whilst growing up in Queensland.