ARTIST'S BLOG

Click image to see full Blog
Saturday, October 24 2015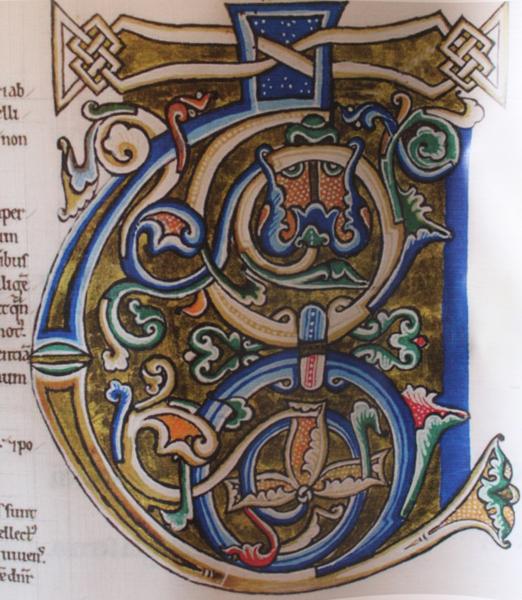 When staying in the Marche province of Italy my dear friend arranged to take me to a village called Lamoli to visit the " Museo dei colori" (Colour Museum). Apparently they also made charcoal there in the traditional old way. ... We were going to do some sketching ! We were in for such a surprise ...
We met with MAXIMO GUERRA at this gorgeous Abbey oh san Benedictio where in the basement Maximo had set up the Museum after years of research following the discvoery of a large wheel in a local paddock.
The story goes that in this village during medieval times, monks who scribed the illuminated manuscripts would come here to get their supplies of BLUE PAINT !! Of all the colours - my favourite - Blue !! Now this was before lapis lazuli was used to make BLUE paint. They came to this village because in this region a yellow flower was grown and by grounding the flower seed ,..it produced a powder pigment ... the colour blue. Pilgrims also passed through this way following the paths of monks on their way to Rome. San michael the Archangel was the p atron saint of Pilgrims.
We also found the Carbonari (charcoal burners) but the charcoal was used for restaurants for cooking not for sketching... but that's another story!
Photo of me with Maximo and his family ( his wife had to translate as he did not speak English)
Check out the pattern on the top I was wearing - same as the poster on the wall behind me.!!... unbeknown to me I was in the home of Blue paint and illuminated manuscripts.